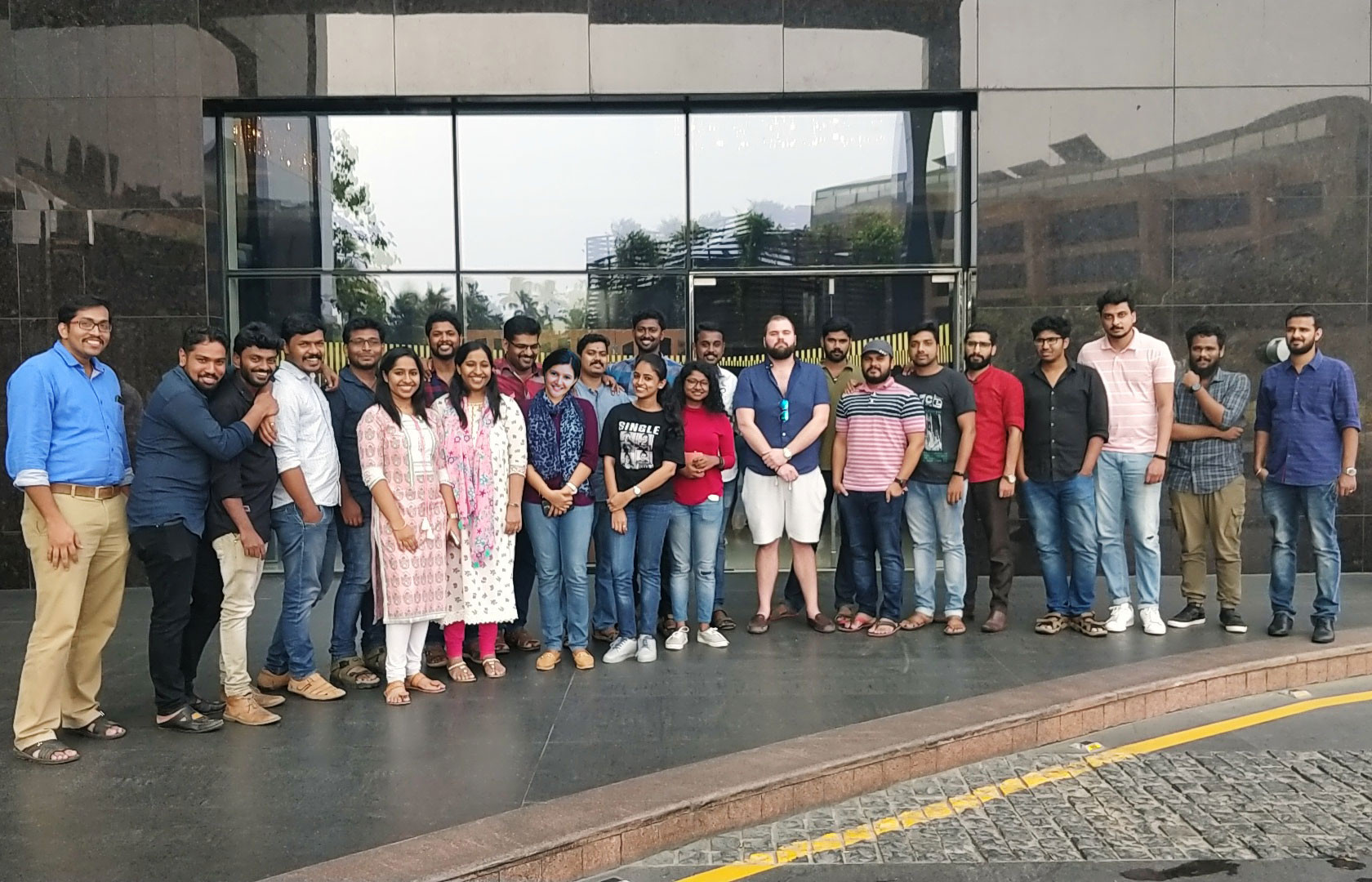 OUR services
Web Development
Your site is your brand. Don't settle for boring templates and bland designs! Let us show you how great your website can truly be, from basic sites to e-commerce, movie theaters, custom integrations and more.
Mobile apps
All the way from idea to launch for iOS and Android mobile apps. We create elegant user experience for applications that achieve business goals and make users happy.
Virtual Reality
Engage users and transport them to another world. Whether you're looking to safely train users on expensive equipment or hazardous environments, or you want to showcase your products and ideas in an engaging new way, VR provides a great medium. With our large development team, extensive knowledge and creativity, we can bring any idea to life!
Augmented Reality
It's a 3D world. From training to product showcasing to games, we know how to leverage AR to bridge the gap between the virtual world and the real world. On mobile? See a mobile AR demo now!
Mixed Reality
Mixed Reality is the next big trend taking the world by storm. We have experience with Hololens, Magic Leap, Google Glass and more. Augment your users' world, teach new skills or add real time supplemental information to your user experience. Mixed Reality is a great tool. Let us show you how to leverage it!
Custom Integrations
Let's face it, custom software, websites, apps and kiosks are useless for your business if they can't talk to all of your existing hardware and software. We specialize in solving complex problems and creating custom integrations that simplify your business.
Artificial Intelligence and Machine Learning
Static software is a thing of the past. With our in-depth understanding of artificial intelligence and machine learning, we can rapidly leverage these new technologies to work for you!
Kiosk
It's the 21st century- why make customers wait? Our kiosk solutions are designed from the ground up to simplify the customer experience, increase sales and expedite the checkout process. Built inside of our expertly designed software platforms, our solutions leverage the latest technology and user interfaces to keep your customers happy!
Custom Software
When off the shelf software simply won't cut it, we've got the solution. With our large team and vast expertise, we can create everything from basic web apps to enterprise multi-platform ecosystems. Let us help solve your problems!
Movie Theaters and Family Entertainment Centers
We bring the big screen to the tiny one. With our knowledge and development experience in the entertainment sector, we know what it takes to build successful application ecosystems for movie theaters and FECs. From ticket booking, seat selection, food ordering, event booking and more, we know how to bring all your systems together for a seamless customer experience.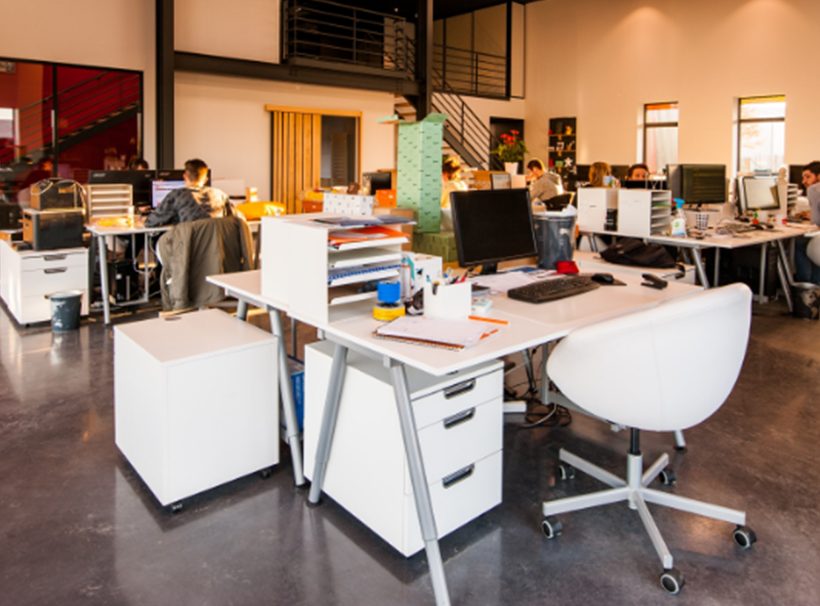 THE TUNA GROUP
GUARANTEE
We are very passionate about what we do and we stand behind our work 100%! We provide on-demand support 24/7 365 days a year. Worried about cyber security? Rest assured, we carry a million-dollar cyber insurance policy to cover our clients.