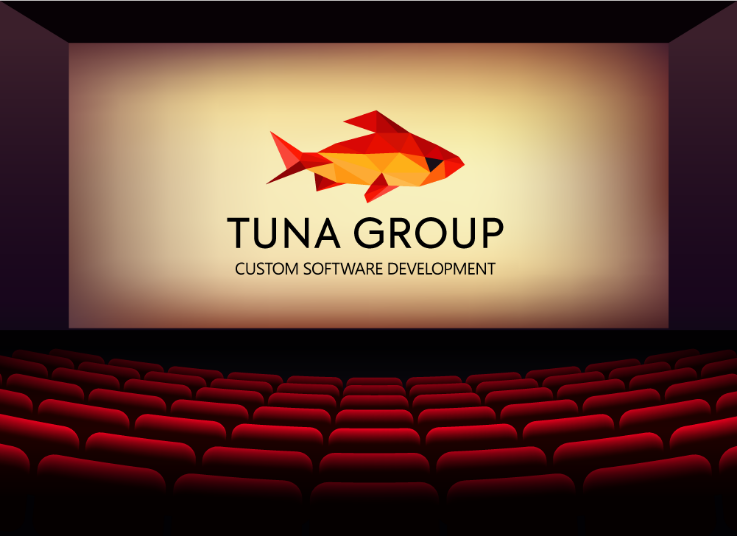 Movie Theaters
& Family Entertainment Centers
Websites, Ticketing Portals, Mobile Apps, Kiosks and more. The Tuna Group specializes in designing and building custom integrated solutions for movie theaters and family entertainment facilities that simplify operations, increase revenue and streamline processes. See what we can build for you today!
Augmented Reality & Virtual Reality and Mixed Reality


The world isn't two dimensional, so why should your idea be? With a team of 40+ full time developers and project management staff, we are experts in leveraging the latest technologies and hardware to create engaging virtual reality, augmented reality and mixed reality user experience. See what 3D can do for you!

Artificial Intelligence & Machine Learning


The machines are taking over and we are on the leading edge. Everything from AI VR training to chatbots, business intelligence and more. See what artificial intelligence can do for you!

Web Design & Development


If you've got a business, you need a web presence. Why settle for boring, bland templated websites? Not only do our websites engage users, with our vast knowledge and expertise we can accomplish anything from custom content management systems, e-commerce, food ordering, movie theaters and more. Put our expertise to work and call us today!

iOS, ANDROID & Windows


From basic apps to kiosks, custom enterprise application ecosystems and integrations, we have all of your app development needs covered. Call us today and let us show you how we can simplify and enhance your business.